Summer is upon us and you're super stoked to break out your paddle board and hit the water!
Paddle board: Check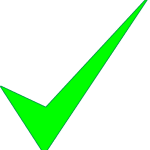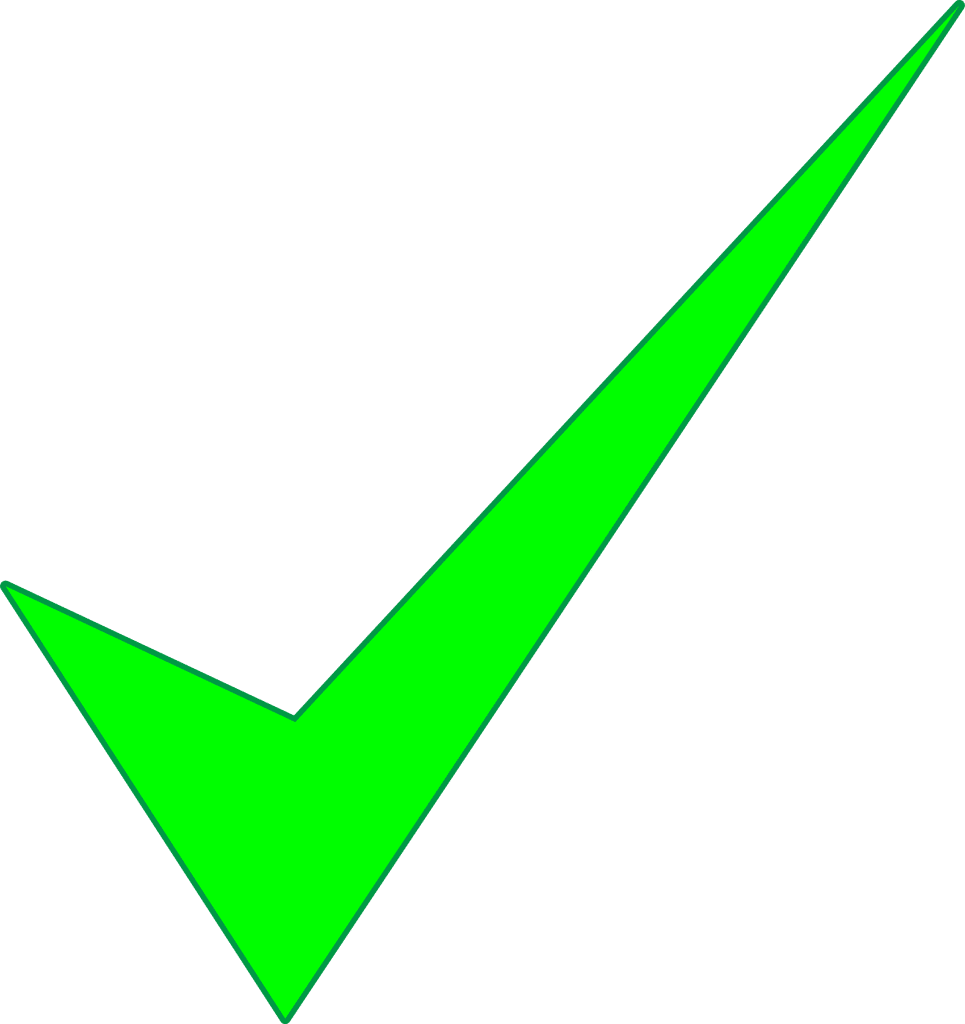 Paddle: Check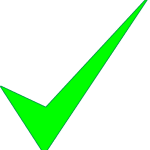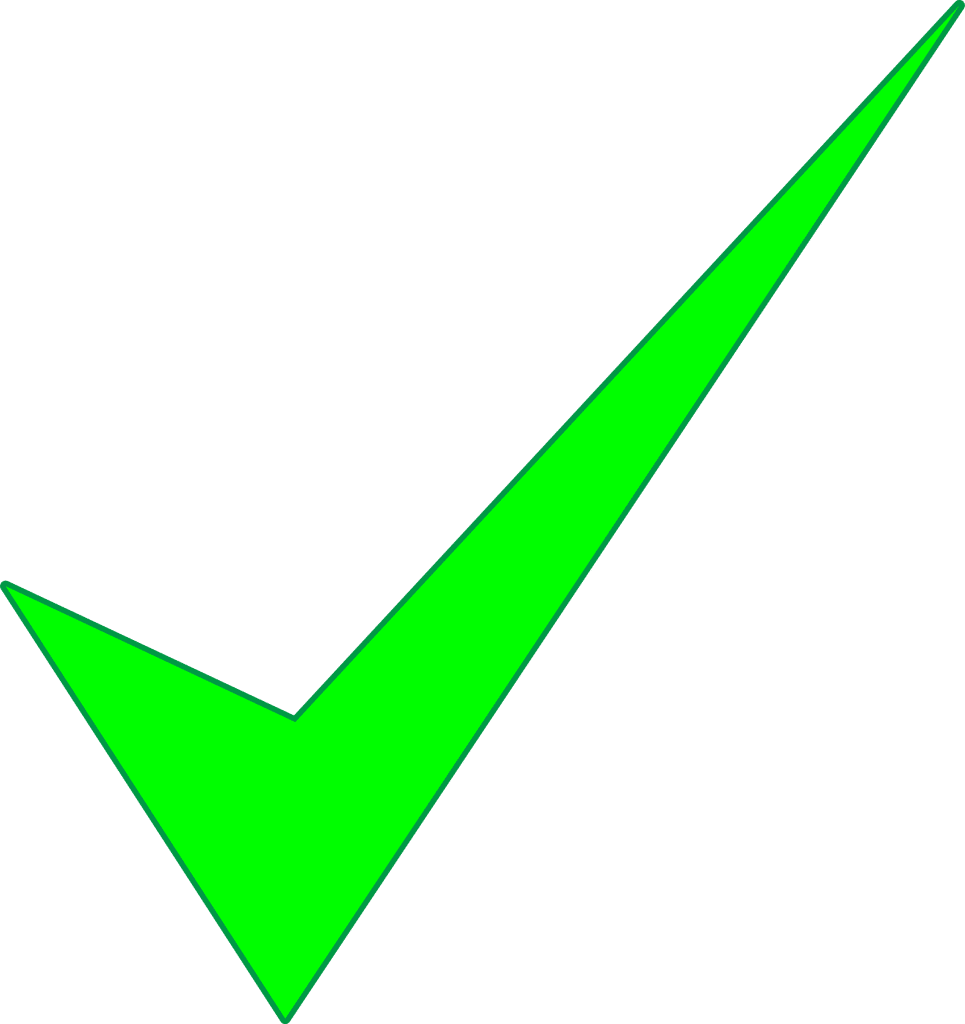 Body of water: Check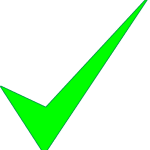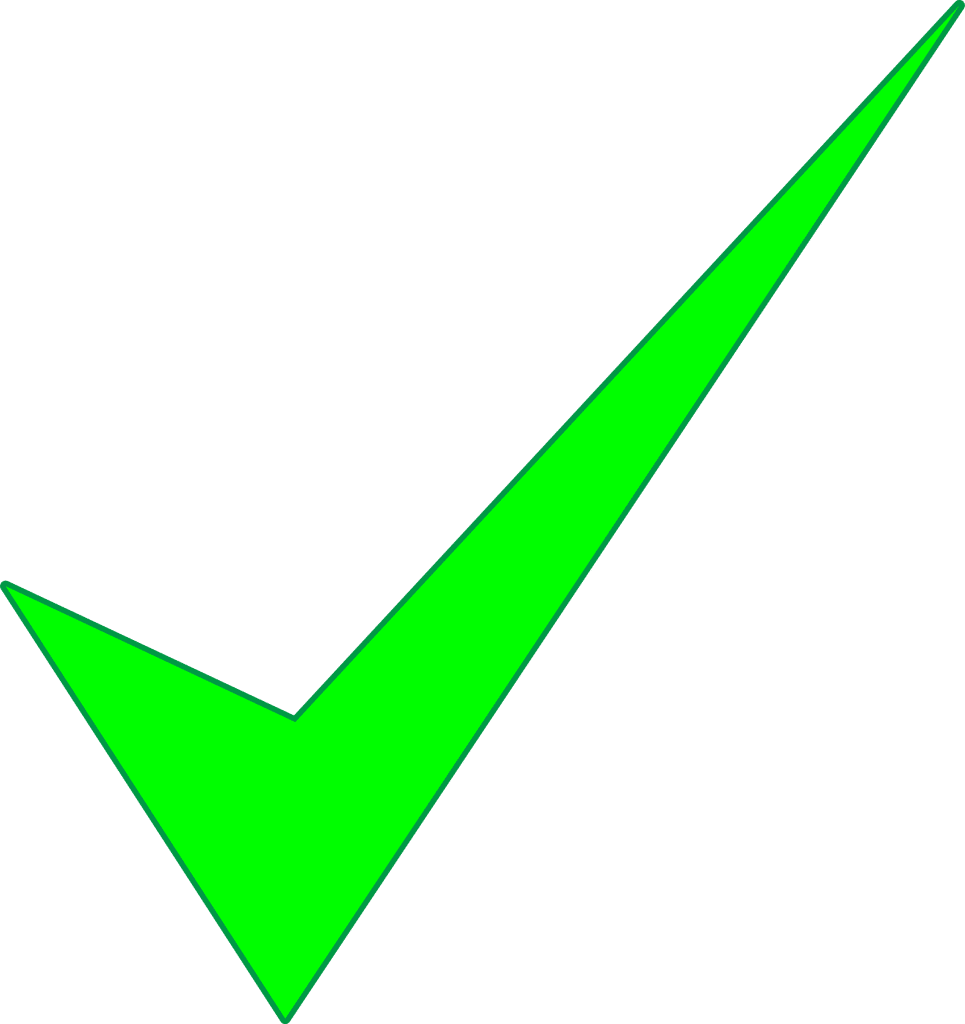 You're all good to go then, right? Well, technically, yes, but not exactly.
There are certain other pieces of paddle boarding gear you will need to maximize the enjoyment level of your chosen sport. You'll need a way to transport your SUP, storage on your board is always a must, and you'll need to protect yourself as well while you're paddling.
Keep reading to find out 9 of the most essential pieces of gear every paddler needs before hitting the water.
Navigate to the Essential Gear category you require the most. Click one of the links below!
Onboard Storage
Unlike kayaks and canoes, paddleboards don't come with all sorts of nifty compartments to store your gear. While some board manufacturers provide bungee nets and D rings so you can attach your gear, others (like the Tower Adventurer Paddle Board I reviewed here), do not offer any storage options whatsoever.
Thank goodness there are some smart, enterprising people out there who have stepped in to fill the gap the manufacturers left behind. Here are a few options for gear storage for those with boards that don't offer any or enough storage options themselves.
This affordable kit provides 4 D-rings, bungee cord, and vinyl cement to attach the D-rings to the board.
For less than it costs to take a date to the movies, you can add the storage options you need. Potentially save yourself hundreds of dollars by adding the D-rings and bungee netting yourself versus buying a board that is already equipped with it.
Why should someone buy a cargo net if they already have a bungee cord on their board? Easy. A bungee cord is great at lashing down large items like dry bags and towels but not so good at lashing down smaller items like snacks, fishing tackle, or personal items.
Enter the Airhead SUP Bungee Cargo Net. This will provide you the storage options you need for either large or small items. It comes with two attachment options, either suction cups with lashing points or self-adhesive hooks.
The suction cups provide a great option if you want to experiment with the best configuration for your board and not have something permanently attached. The self-adhesive hooks are a more permanent solution if you want to always keep your gear storage in the same place and don't mind having permanent attachments on your board.
Just be sure to read the instructions and attach the cargo net accordingly or else you might have problems with the suction cups or adhesive not staying fast as they should. Some people have resorted to epoxying the hooks on for an extra permanent solution.
A simple, yet effective storage solution. This can fit under your bungee netting or replace your bungee netting if you'll be carrying lots of smaller items like keys, wallet, jewelry, or snacks.
The mesh bag is breathable and sturdy but is not a dry bag so anything that goes inside should already be in a watertight bag of some sort, either a dry bag or just a simple Ziplock bag.
Easily attaches to your SUP with 4 gate clips. It also comes with nylon stretchy loops for additional storage of things like water bottles. The nylon webbing is submergible so you can use it to keep beverages cold or bait alive until you need it.
Affordable, simple, and brilliant!
Apparel Essentials
A quick word from Captain Obvious: paddle boarding is a sport that exposes you to the elements. Now that we have gotten that obvious fact out of the way, it's time to focus on how you can protect yourself from those elements.
Proper apparel is essential to your health and safety while paddling. You need outerwear that is going to keep the sun off your body so you don't get sunburnt, keep you dry and warm if you're paddling in cold water or weather conditions, and keep you afloat should you lose your balance and go overboard unexpectedly.
Here are a few of the outerwear items you'll need to protect yourself from the elements while paddling.
This lightweight skin suit is perfect for people who use their SUP for free diving or spear fishing or for those who just need full body protection from the sun's harmful UV rays.
It can also be used as a base layer for under a neoprene wetsuit, as it helps considerably with donning and doffing your wetsuit. This skin suit will also protect you from sea lice, jelly fish, and other invisible aquatic creatures. If you do a lot of ocean paddling and that's a concern, this suit could be just what you need.
Given its affordability and wide number of uses, the Neosport Skin Suit represents an excellent value for money and should be an essential garment for any paddler.
No matter what sport you do out on the water, you're going to need some sort of rash or sun guard to protect you while you're out.
Long-sleeve or short-sleeve is a matter of preference, but a sun-guard such as the Bare line of sun-guards for men, women, and kids is a must-have. They block 97.5% of the sun's harmful UV rays but are lightweight and quick-drying as well.
Not only that, but the high stretch fabric provides a snug fit on your body to prevent underarm chaffing common to SUP paddlers who don't wear the right type of shirt while paddling.
The Bare Sun-Guard is light enough to be warn in warm weather without stifling you, but also warm enough to be a base layer under a wetsuit for paddling in colder conditions.
Warm or cold, short sleeve or long, a sun and rash guard is a definite must-have for any paddler.
It should go without saying that every paddler needs a PFD of some sort whenever they're out paddling. As the saying goes, "Hope for the best but prepare for the worst".
You never know when an unexpected squall will blow through or an inconsiderate boater will speed past kicking up a wave storm you're not prepared for and next thing you know <BAM!> —you're in the water.
I get the reasons why so many paddlers forego wearing a PFD. It's sort of the same excuses for why men don't wear condoms: they're uncomfortable, they don't feel good, you just know you'll be safe, nobody looks cool with one on — you get the point
That being said, we all know a life jacket (like a condom) can, you know, save lives. And they have come a long way in designing jackets specifically for paddlers so that they're as unobtrusive as possible and allow for full range of motion without causing any underarm chaffing.
The NRS Siren is a female-specific life jacket that has a soft, anatomically sculpted fit. Six adjustment points offer the ultimate in fit and comfort and the Cool Flow System provides ventilation on your back to keep you cooler on warm days.
Whether it's the NRS Siren Life Jacket or some other PFD, please be sure to paddle responsibly. The life you save may be your own!
Transport and Use
It's rare indeed to be able to pull up to your favorite paddle spot, unload your board, and walk 20 steps before you're in the water. Normally, where we park and where we launch our boards from is a considerable distance apart, especially when you have to lug a big, clunky board back and forth.
Not only that, you have the added responsibility of holding on to your board once you get it in the water. Unlike most other water sports, there's next to nothing that keeps you attached to your mode of transportation so if you're out in choppy conditions or you're just a beginner finding your legs, you need a way to secure your board.
Once again, the market provides and has devised solutions for your SUP transport and usage needs. Read on to find out how you can transport your board with ease and keep it from getting away from you while you're enjoying a paddle.
The most basic way to carry your board to and fro, Connelly offers a simple strap system you can use to sling your board over one shoulder and carry your board to your launch point.
Just put the board through the two adjustable nylon loops, attach the padded carrying strap, and off you go! Not only that, but the carrying strap can also double as a wall hanging mount. Just attach some screws or a hook to the wall and hang it like you'd hang a picture frame.
The Connelly SUP Strap Carry System is an easy solution if your SUP isn't too clunky and you don't have too far to carry it.
For more extensive transport needs, you can always look into an SUP cart if you have a longer distance or rougher terrain to cover to get to your launch point.
An SUP leash is another piece of essential safety equipment you'll need if you plan on doing any sort of touring paddling or small wave surfing. (Related: 5 Crucial Questions To Ask Before Choosing a Stand Up Paddle Board).
This is perhaps the most underrated piece of equipment any paddler can have thanks to its utter simplicity but is absolutely one of the most required.
Imagine yourself paddling in the bay on the Pacific Ocean and all of a sudden a whale or some seals breach right nearby causing you to lose your balance and fall in.
I mean, that'd be cool and all to see that up close and personal but not so cool if you didn't have your board attached to you and the current or a wave sweeps it away from you faster than you can swim after it. Not cool and potentially life threatening as well if you're not wearing a PFD like I urged you to above.
A simple leash like the Seattle Sports SUP Leash can save you all sorts of trouble if you ever find yourself unexpectedly knocked off balance. Offering a 6 foot shock cord and a comfortable, padded neoprene ankle strap, this affordable ankle strap is a small price to pay to save you from a runaway board or worse.
Sometimes after you've been paddling for awhile, you'd just like to sit back and relax for a bit. Maybe have some refreshments, take a nap, or do a little fishing while you're out. How do you do that without worrying about the current pushing you 3 miles off from where you started? With an anchor of course!
The Airhead SUP Anchor kit comes with a 15 foot anchor line and stainless steel hook to attach to your board. The anchor itself only weighs 1.5 pounds, which is just enough to keep you in one place but without adding too much extra weight to your board.
Whether it's beer o'clock, time to try your hand at catching a couple bonefish, or time to practice your downward dog and other SUP yoga poses, the Airhead Anchor will keep you safe in one place until you're ready to move on.
It's a sure thing that at some point, you'll want your SUP to stay put in one place for awhile. Go ahead and add an SUP anchor to your list of essential paddling gear.
BAKLife Bottom Line
There you have it! Your list of essential SUP gear for your paddling safety and enjoyment. Aside from the initial purchase of your SUP, a lot of the paddle board accessories you buy after the fact are relatively inexpensive.
The same can't be said for many other sports and hobbies out there (if you have a golfer, fisherman, or gun enthusiast in your life you know what I'm talking about!). So there's no excuse not to get the essential equipment you need to paddle safely and maximize the enjoyment you get from your board.
If you have any other suggestions for essential SUP gear, let's hear them in the comments below!
Paddle On!