Summer is upon us and you're super stoked to break out your paddle board and hit the water!
Paddle board: Check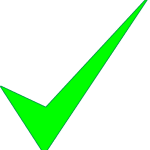 Paddle: Check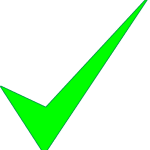 Body of water: Check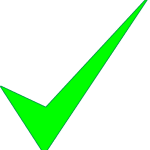 You're all good to go then, right? Well, technically, yes, but not exactly.
There are certain other pieces of paddle boarding gear you will need to maximize the enjoyment level of your chosen sport. You'll need a way to transport your SUP, storage on your board is always a must, and you'll need to protect yourself as well while you're paddling.
Keep reading to find out 9 of the most essential pieces of gear every paddler needs before hitting the water.